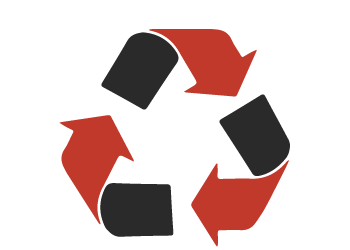 Our expertise in recycling will benefit you or your company by enhancing your return for scrap you generate.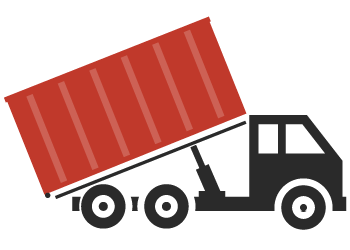 We provide the tri-state area with containers services for wholesale, retail, and brokerage. Steel drums, roll-offs and more!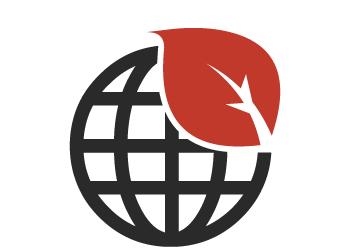 S.D. Richman Sons of Philadelphia, PA is committed to complying with local, state, and federal environmental regulations.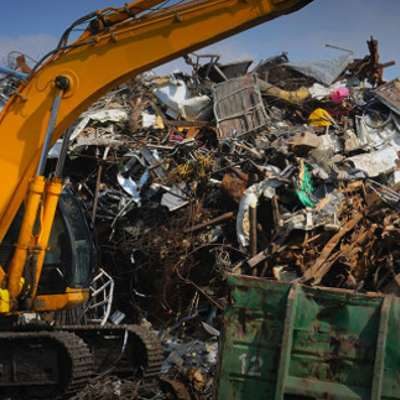 S.D. Richman Sons is one of the oldest and most well regarded scrap iron and metal buyers in Philadelphia. As a 5th generation family owned and operated company, our business is one that is founded on integrity and honesty. Top prices AND fair, respectful treatment of our customers.  What a concept!
Located in NE Philadelphia, off Exit 26 of I-95 and 3 minutes from the Betsy Ross Bridge, easy access to all major highways.

We are committed to reducing waste and preventing pollution in all operations