Philadelphia, PA Iron and Metals Recycling
Our expertise in recycling will benefit you or your company by enhancing your return for the scrap you generate. Our staff at S.D. Richman Sons will get you unloaded and out of our facility faster than our competition, making it easy for your busy schedule. We'll offer you TOP PRICES for your scrap metal with the fastest service in the business.
EXAMPLES OF METALS WE ACCEPT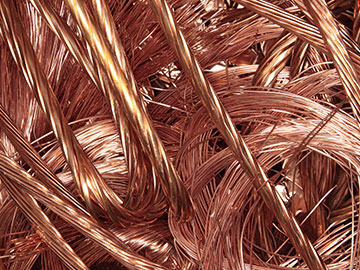 Copper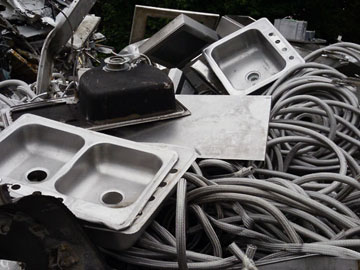 Stainless Steel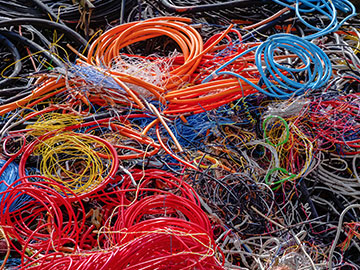 Insulated Wire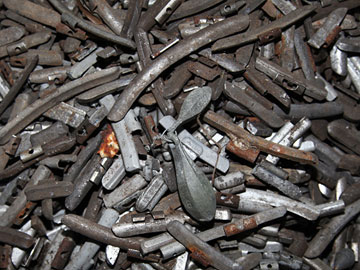 Lead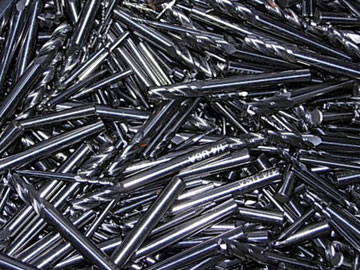 Nickel Alloy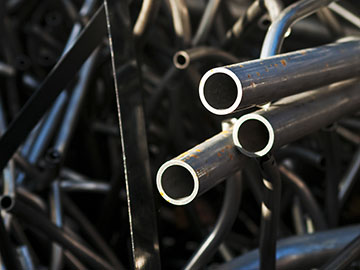 Other Metals
RESTRICTED MATERIALS LIST
QUESTIONS? CALL (215) 535-5100
Selling non-ferrous metals? We can provide gaylord boxes and steel drums. Separate your non-ferrous for better value!