Container and Transportation Services
We provide the tri-state area with container services for wholesale, retail, and brokerage. We'll make sure everything is contained properly and efficiently.We offer a wide assortment including open-top trailers, van trailers, and flatbed trailers.
Our dispatch department is second to none! If you have scrap to sell, we will find a way to get it here!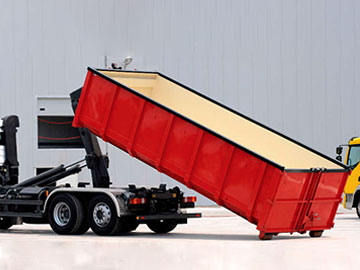 20, 30, 40 yd Roll-Off Containers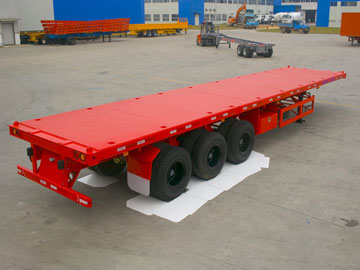 Flat Bed Trailers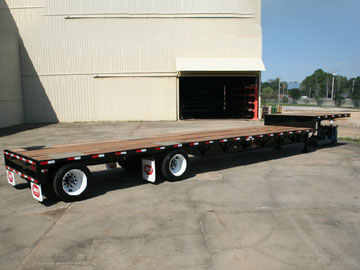 Drop Deck Trailers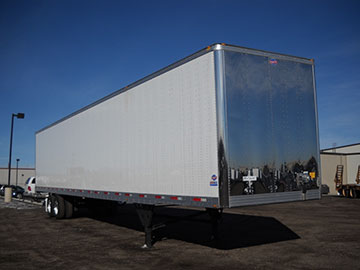 53′ Van Trailers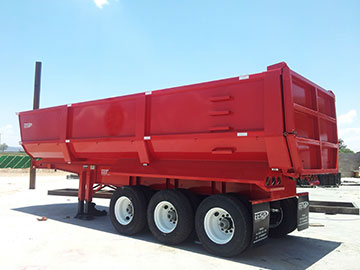 Gondola Trailers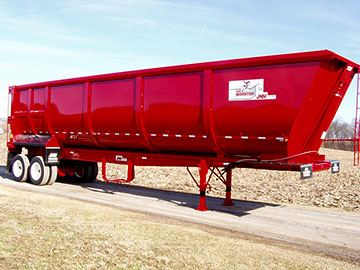 90 yd Monster Trailers
Selling non-ferrous metals? We can provide gaylord boxes and steel drums. Separate your non-ferrous for better value!